You might have heard the moto reduce reuse recycle. Well, these all terms are used in recycling of products and they are used to take action on all the forces of reducing waste through energy and raw material or by recycling or reusing the same production. Well, recycling is one of the main aspects which have created hype in the society. By reusing the materials you can do your own part to reduce the waste in our earth. You can also consider reusing the items which you have at home rather than consider buying it again. You can also adopt some simple habits where you can consume less electricity as well as water. By bringing in green time consuming, you can save a lot of money too. Also, it will give you satisfaction that you are making choices in your day to day routine that are environmental friendly.
To make things easier for you so that you can reduce reuse recycle the products. We are listing 3 major things which can contribute greatly from your part of share to save the earth.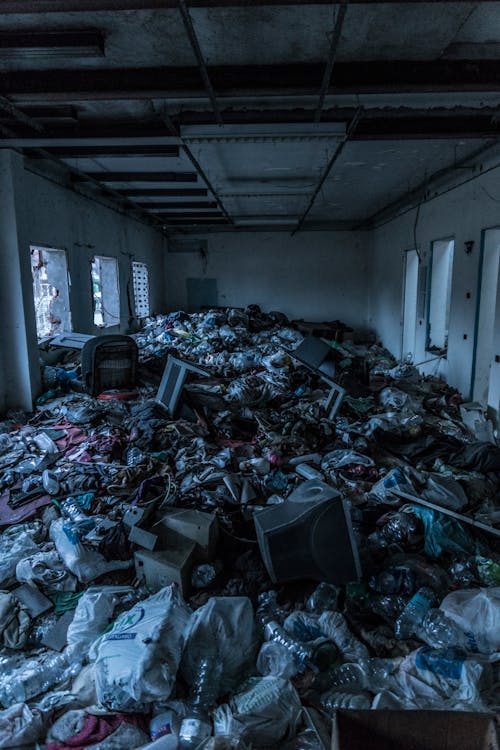 Buy Products With Less Packaging
You must avoid the individually wrapped items and singer serve items. You must make sure that you shop at bulk in the stores for snacks, grains, dried fruits and for nuts. Make sure while shopping you bring your own cloth bag or a container so that you can take away your bulk food. You can also try to buy up the bulk size sanitary products and food as it will save a lot of time in packaging. While shopping, you can also practice the procedure of recycling where you must only buy the recycled products.
Save Packing Materials
You must hang on to the envelopes, boxes and other types of packing materials to buy any type of grocery item or even a mail. You can reuse these items when you need to put a gift or if you want to wrap any of the items. You can even recycle the envelopes and boxes to pack up any materials or the peanuts for the shipment. The packing material can also be used to ship out any product to different place. To give out a major contribution to recycle and to reduce the waste of packaging materials.
Purchase Reusable Products
The food products such as the packaged reusable bottles, jars and plastic bins can be purchased by you so that you can reuse it again. These can be useful for the stores leftovers too. You can also use the nickel metal hydrate or the rechargeable batters. By this you will avoid to contribute your part in the toxic waste source of the disposable batteries. Also instead of buying up the bottled waste, you can fill up the water by your reused glass jar or by the plastic bottle from a faucet.
These are some of the steps which you can take use of to reuse reduce recycle the items to give out your part to save the earth and environment.